Welcome to HappyWalrus!
If you want to see walrus feeding click here.

This site is all about walruses, so enjoy! If you want more information, go here:

http://www.walrus-world.com/

Walruses have massive tusks and have tough skin.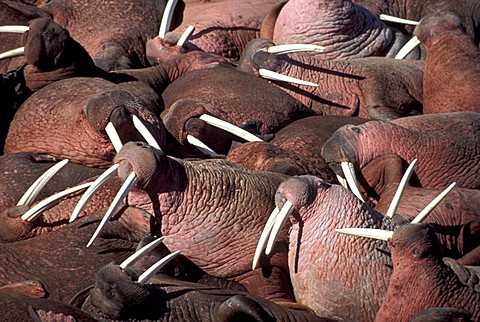 Save walruses from endangerment.
They are amazing cretures

Walruses can weigh 3,000 l.b!
I'm still editing this page, so you arn't going to get much now.
I hope you enjoy!
Do not mix up seals with walruses.
they are heavy heavy animals.